COMEDY & STAND-UP IN OTTAWA
USEFUL LINKS
SORRY NO COMEDY & STAND-UP!
We're afraid that we have no current or upcoming Comedy & Stand-up for you, but as soon as any new shows are announced we will be listing them here.
Why not sign up to our newsletter or follow us on Facebook and be the first to know of any new announcements!
OTTAWA THEATRE ON FACEBOOK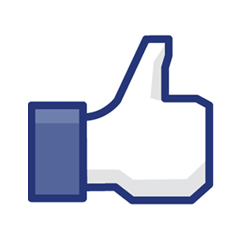 AND WE'LL KEEP YOU INFORMED
We've just revamped our Facebook Page. We'd love to keep you up to date with Ottawa's latest Broadway News, Special Offers and more! LIKE our new improved Ottawa Theatre Facebook Page.
VENUES IN OTTAWA
WHAT'S ON
View all events on:
Need help with
your purchase? »
NEWSLETTER